Our Managed Services remain our most popular as they represent a true solution to the IT service needs of our clients. Our Managed Services clients appreciate the alignment of interests and the true feeling of partnership the structure provides.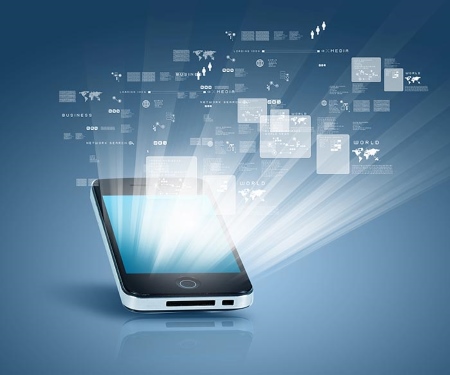 They enjoy the benefit of having a tech partner that understands their business and is motivated to keep things up and running smoothly. Regardless of which solutions they choose, our clients appreciate the level of quality and service that Platinum ITS delivers!
Click one of our many offerings below to learn more…
Platinum ITS believes clients using our services deserve only the best and most reliable computer network possible. Our team knows how critical it is to reduce or even eliminate downtime in an effort to them succeed. Our services focus on providing end-to-end solutions that improve uptime, reduce security risks and provide technology solutions that give our clients a competitive edge. Achieving these goals requires a robust portfolio of services and technologies, including hardware and software from the world's top makers, a strong selection or public, private and hybrid cloud technologies, and a flexible, complimentary service that meets business needs no matter the company size or industry.